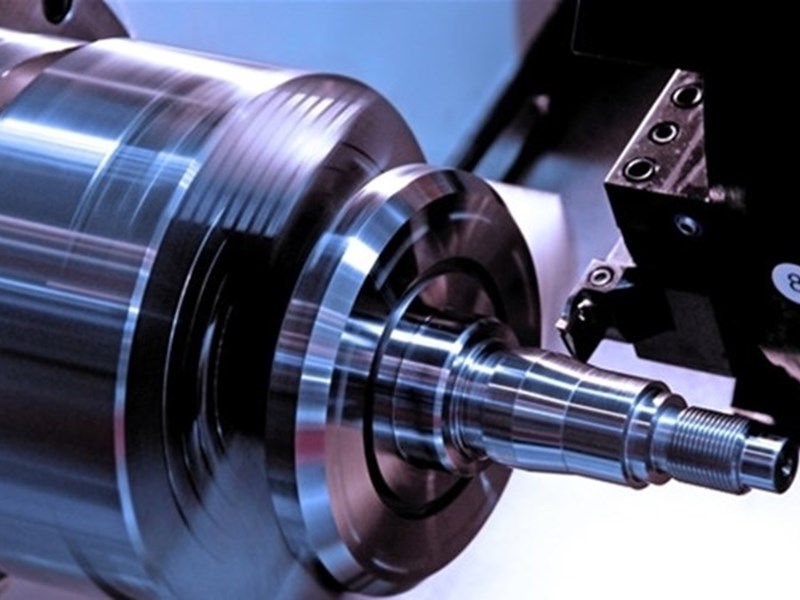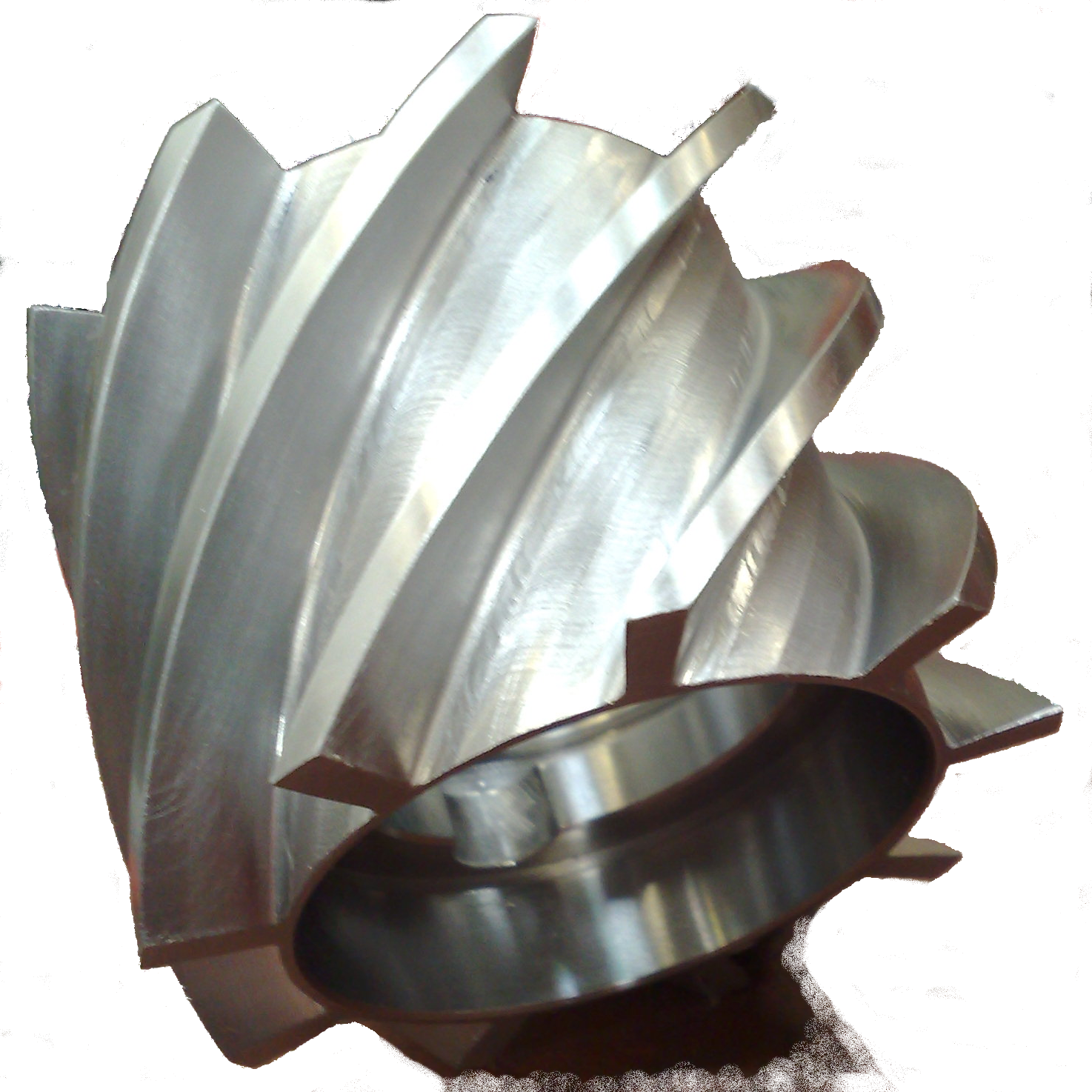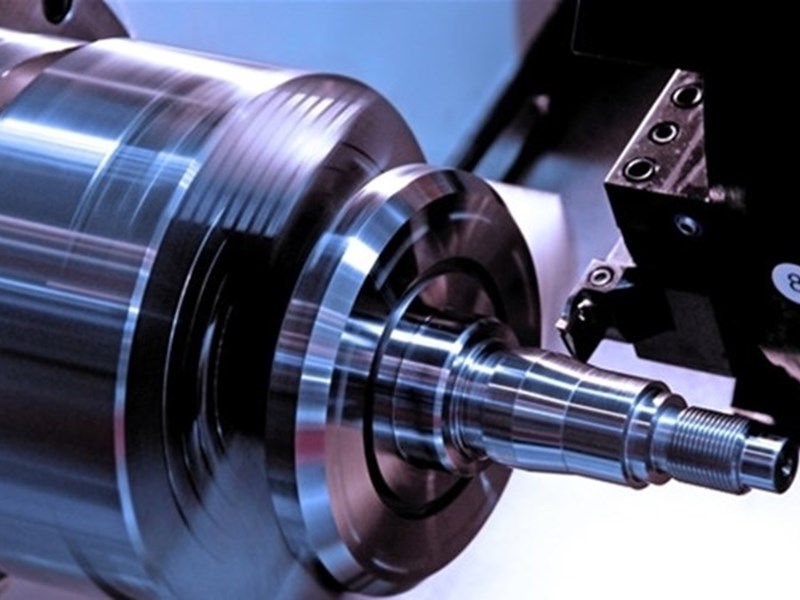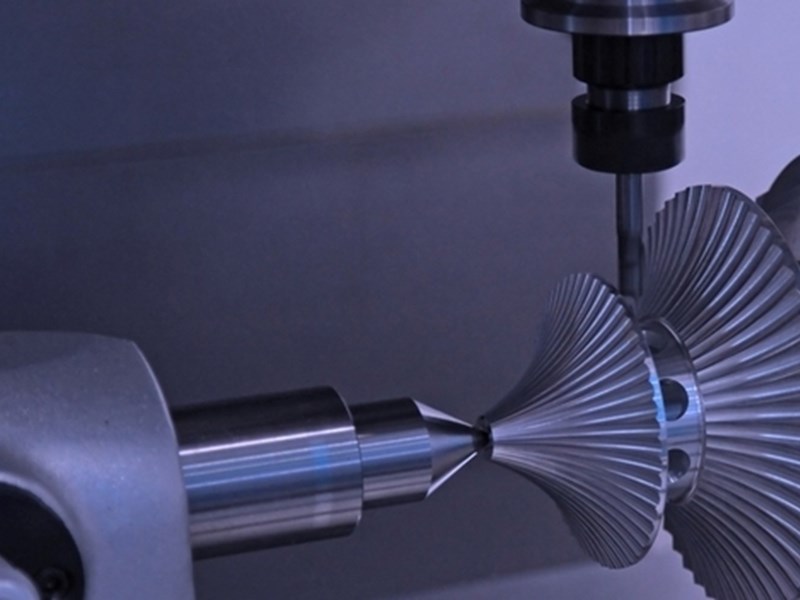 At Online Engineering Systems we specialise in precision CNC machining.
We are able to carry out a broad range of machining work in-house, utilising our extensive range of latest technology CNC machinery, including latest Mazak mill/turn machining centres and full 5-axis machining.
We specialise in development and prototype work and also small to medium size batch quantities.
The management of Online Engineering Systems Ltd are dedicated to providing the highest possible standards of quality for its products and services. We are dedicated to maintaining a Quality Management System (QMS) which ensures that these services always meet customer requirements. This ensures that you will be happy with the cost, quality and delivery of your job every time.
This is achieved by the use of key performance indicators and objectives to measure performance and to drive continuous improvement throughout our organisation.
Our QMS focusses upon error prevention, we know how important accuracy is to our customers. We prevent errors by auditing processes, identifying errors and opportunities for errors to be made. Corrective and preventative action is then implemented to avoid any errors.
We operate the ISO9001:2015 quality management standard throughout registration with a UKAS accredited notified body. Online Engineering complies with all legislation relevant to its particular industry sector.
Professional
Online Engineering is based in Stonehouse, near Stroud, Gloucestershire, England. We have a highly skilled, stable and committed workforce trained to achieve the highest standards in precision machining. Manufacturing using the latest CAD/CAM software that is connected directly to our machines. We are proud of our workforce and the technology that we use to produce highly accurate parts. This guarantees customers are happy with our fast and accurate service.
We hold ISO 9001, ISO 45001 and F4N accreditation.
We are currently pursuing ISO 14001.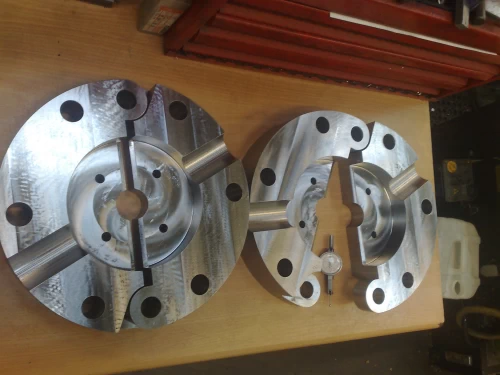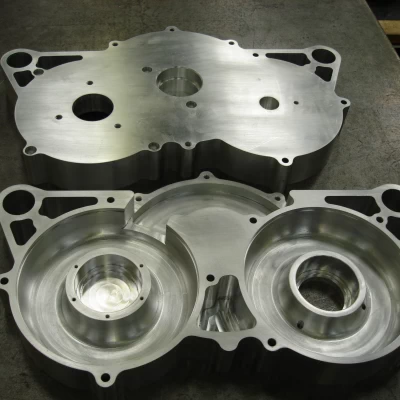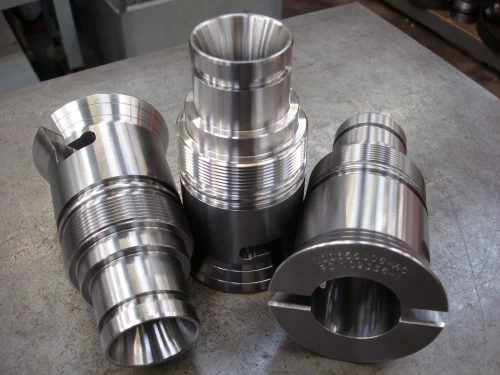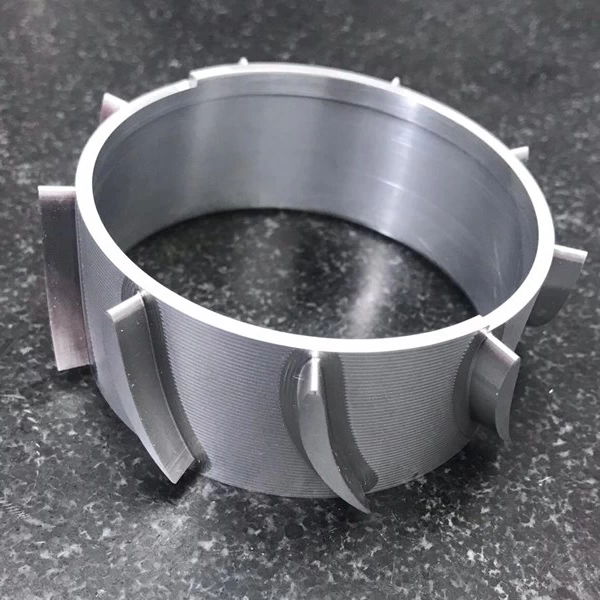 Precision
We offer a large range of manufacturing services, including a capable high precision engineering service that you can depend on.
CNC Machining
CNC machining is a key part of our manufacturing process, with the latest Full 5-Axis and Mill/Turn machining centres from Mazak, whilst offering welding & grinding, finishing, painting & surface treatments, heat treatments, and bespoke fitting and assembly.
Assembly
We have great experience in the coordination of third party special processes and this enables us to supply complex components or assemblies rather than just delivering individual parts.